Daisenryaku Portable (Japan) is one of the very popular android Game and thousands of people want to get it on their phone or tablets without any payments. Here you can download Daisenryaku Portable (Japan) Game for free. Download the Game from the download link, provided in the page.
Screenshots: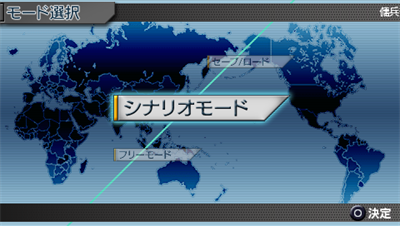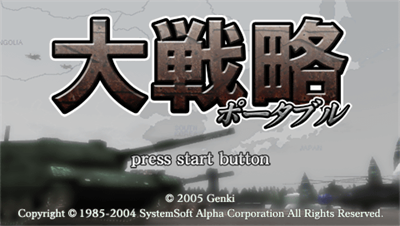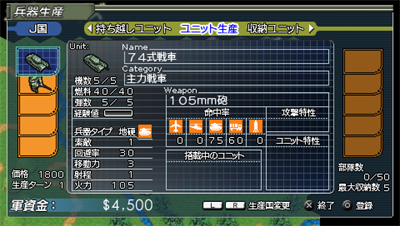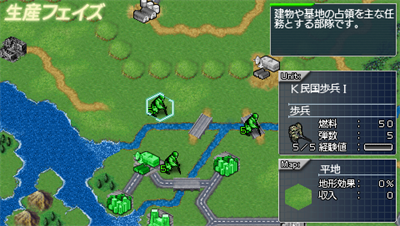 Game Description - Daisenryaku Portable (Japan):
Daisenryaku Portable (Japan) is a popular PlayStation PSP Video Game and now you can play this game on android using PPSSPP android emulator. Daisenryaku (大戦略, Great Strategy) is a long-running series of strategy games by SystemSoft and SystemSoft Alpha in Japan. SystemSoft Alpha performs development for all console Daisenryaku games while the parent SystemSoft writes Windows and Macintosh editions. It appeared in the affordable best version! ! Led the stateless mercenaries in East Asia to master the confusion, Kakenukero the inside of situation that changes complicit in different countries! Battle scene immersive feeling of the PSP (R) unique is drawn by six countries a total of more than 400 types of weapons! Furthermore, also equipped with communication competition mode of using the mercenary troops that helped grow bring their PSP (R)! Making full use of strategy and weapons, Osameyo in the hands of the victory! !
The game takes place on a battle field of hexagons starting out with an army that first needs to be built. The player must assemble an army of up to 50 units with limited funds available, and should capture cities and factories to increase its coffers. The units are real-life versions of existing military hardware from several nations. Through combat experience, the player can unlock two more versions of a certain unit (such as the Patriot missile system being upgraded to PAC2 and PAC3 models). The factions in the game are fictional versions of Japan, USA, Russia, China, North Korea, and Britain, with two other countries needing to be unlocked.