Me & My Katamari is one of the very popular android Game and thousands of people want to get it on their phone or tablets without any payments. Here you can download Me & My Katamari Game for free. Download the Game from the download link, provided in the page.
Screenshots: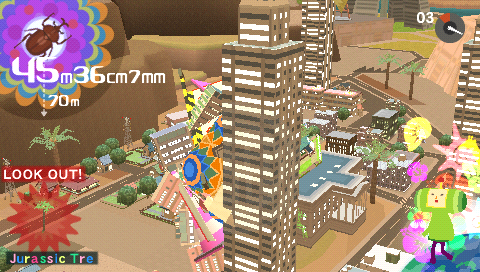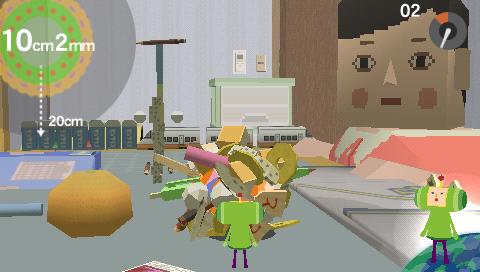 Game Description - Me & My Katamari:
Me & My Katamari is a popular PlayStation PSP Video Game and now you can play this game on android using PPSSPP android emulator. Me & My Katamari (僕の私の塊魂 Boku no Watashi no Katamari Damashii) is a video game on the PSP platform. It is the third game in the Katamari Damacy series, the first game on a portable system and the first game produced without the involvement of series creator Keita Takahashi.
Story
The King of All Cosmos and the Royal Family decide to take some time off from their celestial construction and travel to Earth for a well-earned (for the Prince at least) tropical summer vacation on their own sunny island. Unfortunately, the King's over-exuberance creates a tsunami that strikes and devastates nearby Paradise Commonwealth Island. One of the residents, a turtle, washes ashore next to the Royal Family and tells them his tale. The King then decides to make new islands for the animals of the Commonwealth with several katamari. Similar to the previous Katamari titles, the King sends the Prince to the Sunflower Continent, which is full of the paraphernalia used to create new landmasses.
Gameplay
Gameplay is much like that of the previous Katamari titles. Controls differ from those of the PS2 games given that the PSP lacks the DualShock 2 dual analog sticks. The player uses the D-pad and the four face buttons to imitate the analog controls. Often forgotten, as the creators added this only for the North American release, is the ability to use the thumb-nub instead of the D-pad (the previous Japanese version only uses the thumb-nub to move the camera). The L and R buttons are used for tight turns.